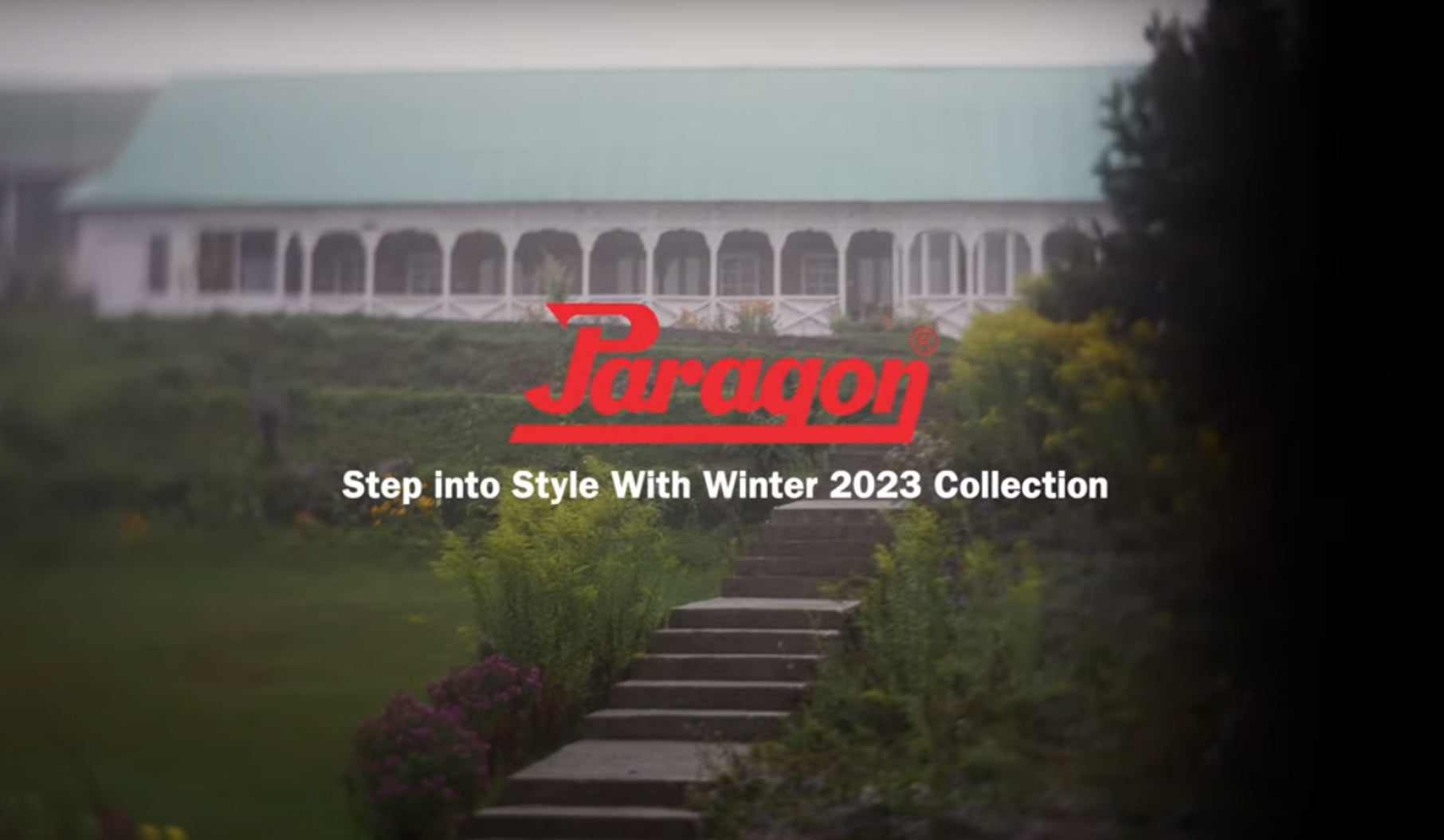 Buy Footwear Online
Flaunt your feet with the trendiest footwear of the season by shopping from Paragon. We, at Paragon, showcase a wide range of products which will suit every need of yours. Be it a formal occasion or a festive event, you are sure to find your favourite footwear here. With the monsoons around the corner, we offer a wide range of super stylish flip-flops for men and chic flip-flops for women. If you are looking for a trendy hotspot for women's sandals, formal shoes for men and kids sandals, then look no further, because they are just a click away.
The Kids Zone
When it comes to kids' footwear, we offer a great variety ranging from school shoes to casual shoes with delightful designs which will surely make your kids smile. Dress up your child with the cutest and most comfortable footwear and watch them play in joy. Our selection of school shoes focuses on performance, durability and comfort. So be it parades, sports time or dance classes, these footwear will keep your kid's feet happy and safe.
Fashionable Footwear For All
Along with this season's latest trend, we promise comfort and quality that are sure to impress you. From absolutely cool casual shoes for men to stylish sandals for women, you will find them all here. We promise to keep your style quotient high at all times. Our collection of chappals not only provide comfort but are also known to be long-lasting. Do not miss out on these because we promise excellent quality and these chappals for men, women and kids surely match your expectations. Festive Season is around the corner. Check out our awesome collection of casual footwear that is sure to steal the show. Mix and match your attire with our wide selection and options which keep you wanting for more.