Philosophy
The Company believes in inclusive growth and sustainable development of the society. Company aims at the development of the community in which it operates along with its own growth. If a human being is a social animal, a company is a corporate citizen with its unwritten responsibilities to society at large.
As required under Companies Act 2013 Section 135 read with Schedule VII and Companies (Corporate Social Responsibility Policy) Rules 2014, Company has drafted the following policy which was approved by the Board of Directors at its meeting held on 01.06.2014
The CSR Committee comprises of three directors
Mr. Joseph Zachariah | Mr. Vijoo Zachariah | Mr. Reji K Joseph
The Committee shall meet once in four months to discuss and finalise

• Budget for CSR and any revisions thereof
•.The areas in which Company has to contribute
• Implementation plan
• The progress of various projects and recommend changes if any needed
• Any other matter of relevance
The CSR Committee shall, for each financial year prepare and present before the Board of Directors the budget and proposals for implementing CSR activities and the Board will consider and approve the recommendations with modifications if any.
Use this text to share information about your brand with your customers. Describe a product, share announcements, or welcome customers to your store.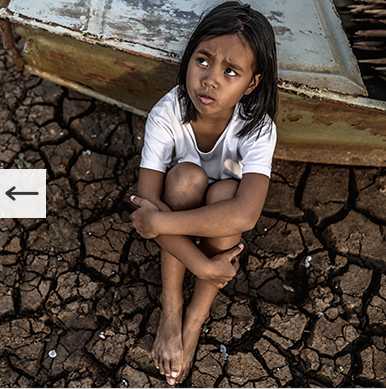 Eradicating hunger, poverty and malnutrition, promoting preventive
health care and sanitation and making available safe drinking water.
Promoting education, including special education and employment; enhancing vocation skills especially among children, women, elderly, and the differently abled and livelihood enhancement projects.
Promoting gender equality, empowering women, setting up homes and hostels for women and orphans; setting up old age homes, day care centres and such other facilities for senior citizens and measures for reducing inequalities faced by socially and economically backward groups.
Sources of fund for CSR activities shall be the following

• Two per cent of the average net profits of the company made during the three immediately preceding financial
years.
• Any income generated from above activities

Surplus generated from CSR activities shall not form part of business profit of the Company.

The Board of the Company may decide to undertake its CSR activities approved by the CSR committee, through a registered trust or a registered society or a company established by the Company or its holding or subsidiary or associate Company under section 8 of the Act or otherwise. If such trust, society or company is not established by the Company, it shall have an established track record of three years in undertaking similar programs or projects

The company should have specified project or programmes to be undertaken through these entities and the modalities of utilization of funds on such projects and programmes should be approved by the Board The Company may also collaborate with other companies for undertaking projects or programs in such a manner that the CSR committees of respective companies are in a position to report separately on such projects or programs.

The Company may also contribute directly

• To the Prime Minister's National Relief Fund or any other fund set up by the Central Government for backward
socio-economic development and relief and welfare of the Scheduled Castes, the Scheduled Tribes, other
classes, minorities and women.
• To technology incubators located within academic institutions which are approved by the Central Government.

The Company shall publish its annual report on CSR Activities in its Directors Report in the manner prescribed under the Companies Act 2013 and the CSR Rules. This policy will also be available on The Company's website.
CSR Committee shall review the policy from time to time and make necessary amendments as per situation and present to the Board for its approval.