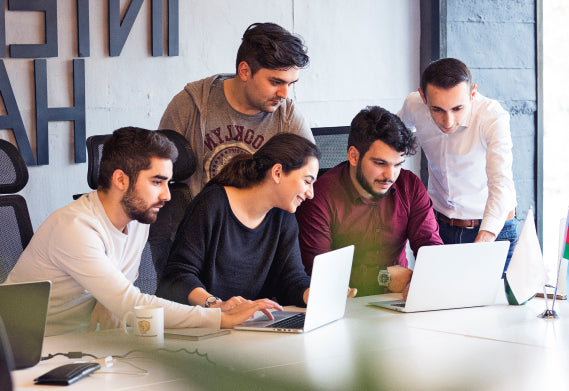 Build your

tomorrow

with us!

At Paragon, we're more than a workplace; we're a community of innovators. Join us to explore your potential, collaborate on exciting projects, and make a meaningful impact. Your journey begins here, where your career aspirations take flight. Welcome to a world of possibilities at Paragon.
Our culture: Fostering excellence and inclusivity
At Paragon, our culture is the heart of our success. We're not just about what we do; we're about how we do it. Our culture is built on the values of excellence, inclusivity, and continuous growth.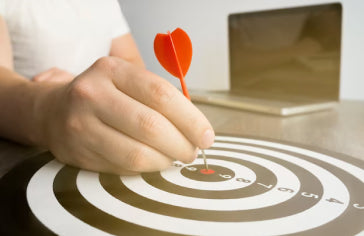 Excellence
We strive for excellence in everything we do. We believe in setting high standards, pushing boundaries, and delivering exceptional results. It's this commitment to excellence that drives our innovations and fuels our success.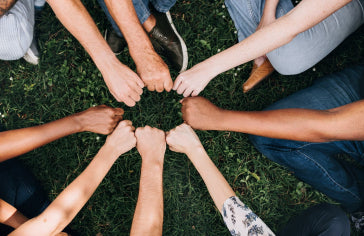 Inclusivity
We embrace diversity and foster an inclusive environment where every voice is heard, valued, and respected. We know that diverse perspectives lead to better solutions and more creative ideas. Inclusivity is not just a policy; it's our way of life.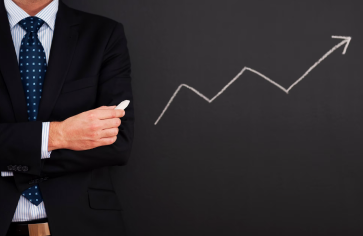 Continuous Growth
We're dedicated to the growth of our people. We encourage learning, development, and personal and professional advancement. Your success is our success, and we're here to support your journey every step of the way.
Our culture isn't just a statement; it's the lived experience of every member of our team. It's what makes Paragon a great place to work.

Join us, and you'll not only be part of an organization that values its culture but also have the opportunity to shape it and be shaped by it.
Recruitment
fraud

alert notice

Stay Secure: We prioritize your safety. We will never request any financial information or payments during the application process. We don't require your credit card details, bank information, or any form of payment to consider you for employment.
Beware of Scams: If anyone asks you for payment, be it for equipment fees, travel expenses, or any application processing fee, and promises reimbursement, it's not us.
Third-Party Caution: If a third-party organization claims to represent or hire for Paragon, be cautious.
We recommend applying directly through the official website of the third party.
Your security is paramount to us, and we want to ensure your job application experience is safe and worry-free.