SHOEMAKERS SINCE 1975
As a brand that sells all over the country, Paragon needs little or no introduction in the Indian sub-continent. While rubber footwear continues to be its leading product, the Paragon brand name brings its longstanding assurance of quality and durability to a full range of other footwear products made of Poly-Urethane (PU), Poly Vinyl Chloride (PVC), Ethylene-Vinyl Acetate (EVA) and Thermo Plastic Rubber (TPR) soles too. Paragon also has an in-house footwear design team dedicated to creating new designs and models to keep up with market demand.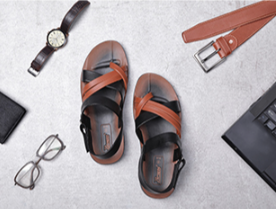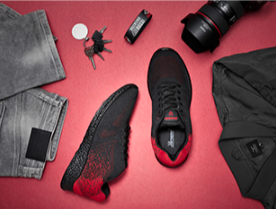 Our Story
It was in the year 1975, with a production capacity of 1500 pairs per day, Paragon made its humble entry into its home market in Kerala. In the year 1982, after gaining popularity, Paragon began its passage into other Indian states. The company's distribution network is through 17 depots across India. Retail shops are serviced by more than 500+ distributors, delivering stocks to every corner of the country in the shortest possible time.
The company strongly believes that its greatest strength is its staff and distributors. Catering to millions with the promise of long-lasting footwear, Paragon today is India's Trusted Footwear Brand in the country. Today, Paragon's total production capacity (in-house) is 400,000 pairs a day. Apart from in-house production, the company out sources production of footwear in Calicut, Delhi and other places. The cumulative production is thus about 14,00,00,000 pairs each year. Paragon's state-of-the-art ISO 9001:2015 certified factories incorporating the latest in footwear technology are located at:
Bangalore,Karnataka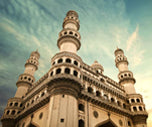 Hyderabad,Telangana
Kottayam,Kerala
Salem,TamilNadu
With Paragon assuring durability, availability and quality, the brand has created a wide base of satisfied customers. Not only is the rubber footwear produced by the company bio-degradable, but also the packing material used is made of recycled paper in order to make it more environment-friendly. The PVC, EVA & PU soles are all virgin polymers produced in-house to reduce health hazards. For this the company has taken great measures and has certified its factories as ISO 14001:2015 & ISO 18001:2007.